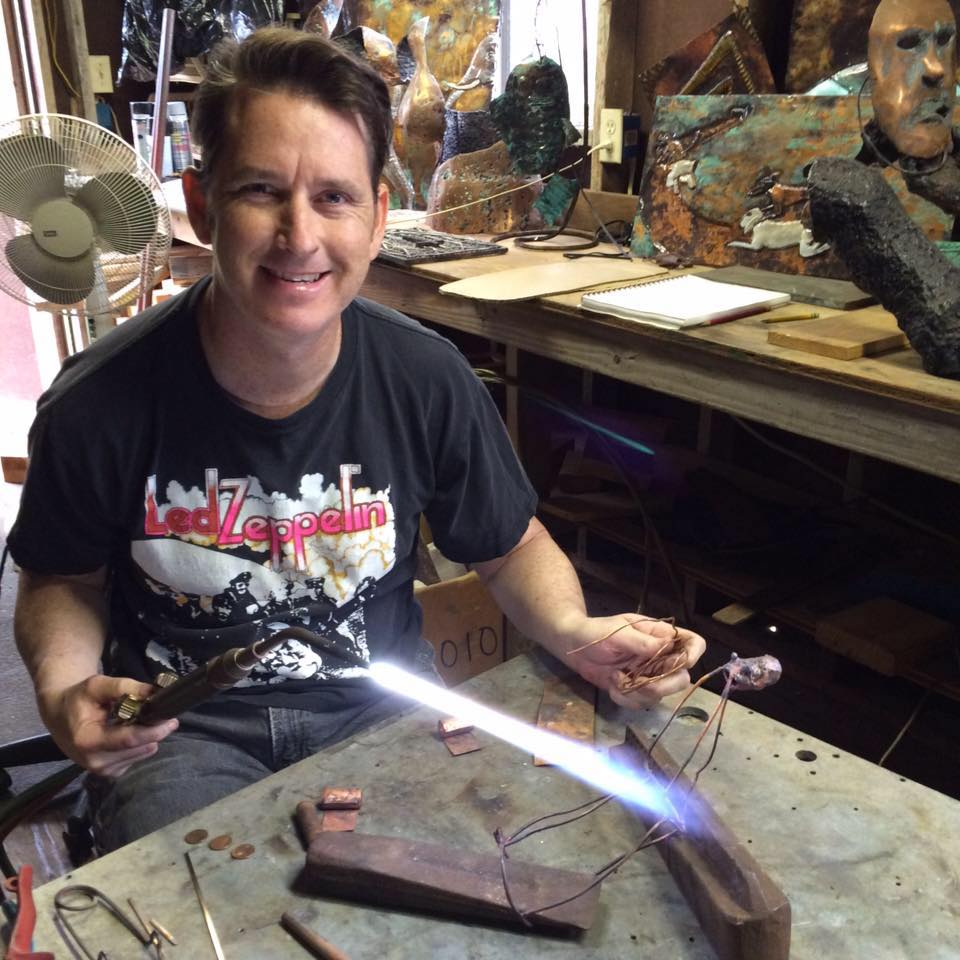 Lyle Adair is an award winning artist who began sculpting copper in 1998. Although he calls Texas home, his sculptures have been exhibited and showcased across the country and beyond. He uses an oxygen acetylene torch and a series of hammers, chisels, and other tools to bring designs to life in a process called repousse and chase. He is always looking for new ideas, so feel free to reach out and send him your comments and thoughts.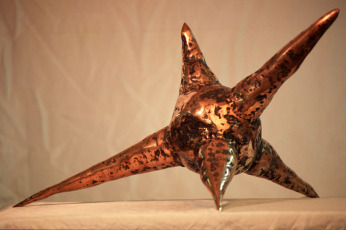 Click to see Lyle's interview on Art Rendezvous
Current Showings
Big & Bold
Texas State Univ Round Rock
1555 University Blvd.
Round Rock, Tx 78665
January 31 through April 8
Hope For Spring
Neill-Cocharan House Museum
2310 San Gabriel Street, Austin, Tx 78705
March 9 through March 16
Sunset Valley Artfest
Toney Burger Center
3200 Jones Rd, Austin, Tx 78745
April 30 9am - 4pm